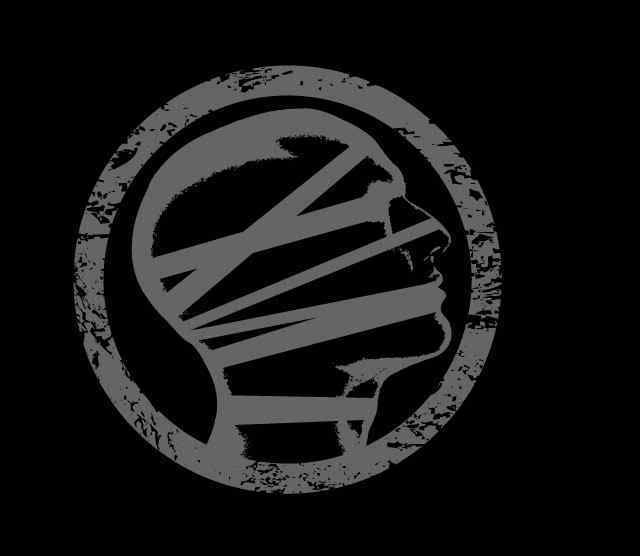 ORIGINS PRODUCTIONS & ANNIHILVS POWER ELECTRONIX PRESENT
CENOTYPE. ORIGINS UNFOLD
Featuring remixes from:
100BLUMEN
ATEK
AUTOCLAV 1.1
BOOTY JAZZHANDS
C/A/T
CAUSTIC
CLIVE REINHOLD
ESA
ISZOLOSCOPE
THE LAST DAYS OF SEX
THE PANIC LIFT
PROMETHEUS BURNING
SILENT_COMMAND
TONIKOM
This very special release will be available in a limited edition of 250 numbered copies. A black-on-black CDR collects 15 amazing remixes from the above-listed contributors, along with a 3inch CDR featuring an extended remix by NAVICON TORTURE TECHNOLOGIES, are packaged together in a hand-assembled chipboard CD case, stamped with the CENOTYPE/ORIGINS logo.
To thank the people who have supported this project and its releases, there will be a promotional card included at random in a few of the packages that will entitle the buyer to one free merchandise item from CENOTYPE. The winner will be able to choose from one of two T-shirt designs or the first full-length CENOTYPE CD, ORIGINS (HIVE RECORDS).
http://www.cenotype.com
http://www.myspace.com/cenotype